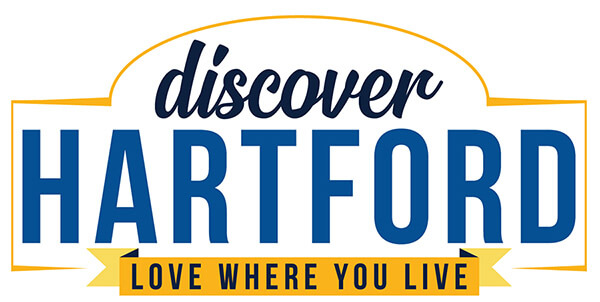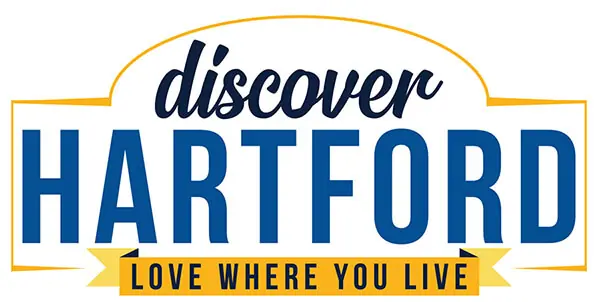 The first week of May is #DiscoverHartford! We are EXCITED for you to learn more about the Hartford Business Community by participating in #DiscoverHartford. It will kick off on Monday, May 1st and go through Saturday, May 6th. Several Chamber members will hold special events, sales, or something to help draw attention to their business! Members of the community are encouraged to stop by your store for two reasons: 1) to check out your special, 2) Bring in a Golden Heart to the business on the heart to receive a prize, 3) participate in the Business Trivia Scavenger Hunt by downloading the Discover Hartford mobile app and 4) to enter into the online social media contest which requires the participant to visit your store, take a picture, and post it using the #DiscoverHartford tag. Participants will then be entered into a contest to win cool prizes!
We will feature the events of the week on the Chamber's Facebook page as well.
#DiscoverHartford Week of Events - 2022
Central States Manufacturing
Monday, May 1st: 12pm - 5 p.m.
Please join us as we celebrate #Discover Hartford Week. We will have Cookie Co. Cookies, Spin the Wheel, and Raffle Drawings. Make sure to stop by for a chance to win CSMI Sweatshirt, CSMI Insulated Cup, or $50 Hartford Bucks.
Borderlands Horse Sanctuary
Saturday, May 6th: 5-10pm
Support Borderlands Horse Sanctuary with their 8th annual Light the Night Fundraiser at Buffalo Ridge Brewing in Downtown Hartford. Light a luminary for just $5 to honor your Mom, a pet, a loved one, or anyone special to you. All proceeds go directly to feeding the senior horses.
Hartford Building Center
In conjunction with: R Place Kennel, Hartford Vet Clinic, ATS
May 3, 3:00-7p.m.
Refreshments will be served
Children's "Plant a Mothers Day Flower" activity outside in the garden area weather permitting or inside the Building Center if bad weather.
Knotty Gnome Variety & Salvage
Saturday, May 6th: 10-3 p.m.
Free Kids' Crafts
Grocott Ink & Thread will be having a 20% OFF Everything In Stock Sale from May 1st - May 6th and we'll have three door prizes for our customers to have a chance to win! And we'll announce our door prize winners Monday, May 8th.
More events to come!