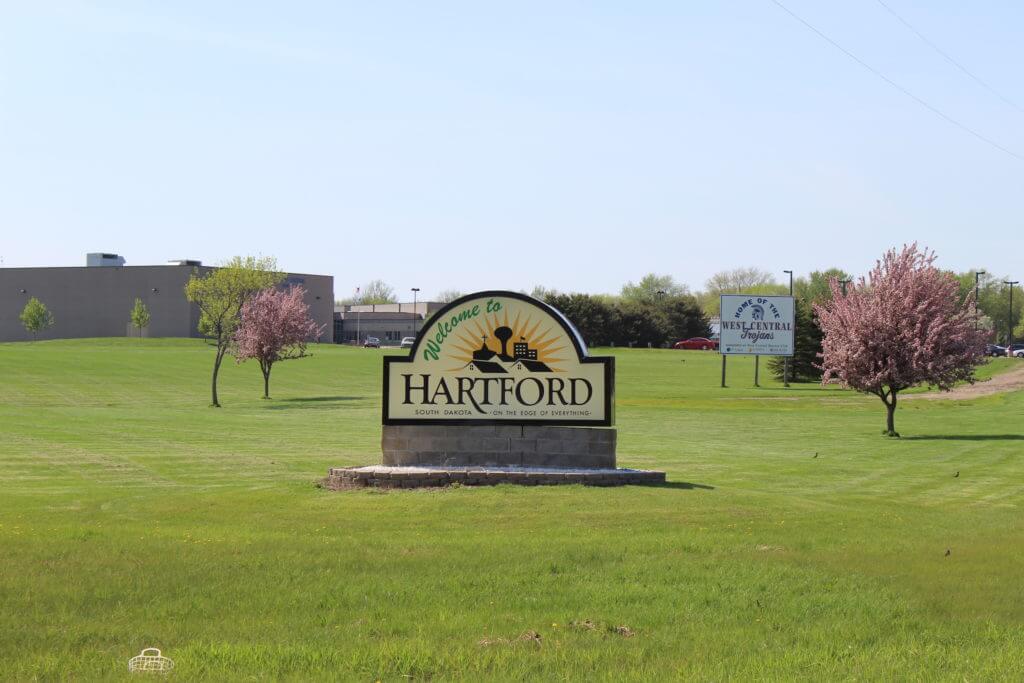 For current residents and future ones - find yourself in Hartford. Moving to Hartford is a move to a small, rural community with a growing population of 3,400. Located about 10 minutes west of Sioux Falls, Hartford strikes a balance between big city amenities and space.
Whether you're considering a move to Hartford to start a family, retire, or looking to get away from the hustle and bustle of city life, you've found the perfect spot!
Hartford offers everything you need, including a clinic, dentist, pharmacy, optometrist, chiropractor, rehab specialists, and much more! Consider your retail needs covered with a grocery store, several convenience stores, boutiques, hardware/lumber store, and everything in between.
Utilize the Business Directory and Hartford Area Chamber of Commerce website to find local businesses in your area.
From the award winning West Central School District to the City's always-growing trail system, Hartford has you covered.
Please feel free to use this guide, published in 2019, to learn more about our growing, dynamic community.